4.3 rating
#1 photo & video app in 5 countries
Users worldwide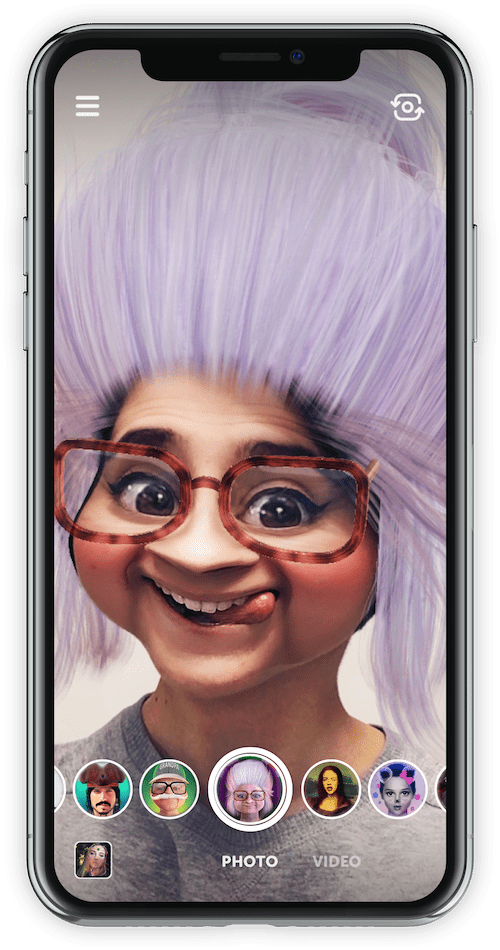 2
Tell stories with camera
3
Gain friends through share
4
Became a celeb or cartoon hero
What users say about us

"This is a fabulous app...I love doing filters as they make others laugh."

«This game is epic all five stars…This app I totally recommend for all ages and all of the filters are totally kid appropriate coming from a ten yr old.»

"I had fun with this, I drive my husband mad, he's phone must be full of me doing these videos, so much fun. (Kids love it too)"

"I absolutely love this app it really is funny and fun to use."